ODM & OEM Custom Service
We have rich experience in providing OEM & ODM products for famous retailers and wholesalers, trust us to get your ideal custom products!
Self-Owned Modern Factory
ENGEL high-speed automatic injection molding machine which helps us reduce cost and increase delivery of quality finished products.
First Smart Warehouse
1st automated wareshouse in the Chinese home plastics industry is here! It consists of 25,200 storage lots, resulting in more efficient warehousing.
We have worked with different businesses, taking their ideas from conception to successful home storage solutions. We work together with you to better define what you want and expand your brand market share.
As one of the top Chinese manufacturers of plastic storage products, our factory is equipped with the most advanced injection molding machines, we can provide cost-effective products at the best prices. This can also enable you to offer the best prices to your customers.
Our modern production plant and strict quality control system allow us to offer great quality products to attract your target customers and always keep you away from after-sales problems. As a manufacturer or supplier, you can get peace of mind in working with us.
If I Can't Find Ideal Home Storage Products For My Market, ...

If I Only Have An Idea But No Concrete Plan, ...
We have a professional design team and a professional sales team to provide you with custom solutions and correct suggestions. Whether it's about the product itself or the packaging style of the product, we can help you find the most suitable way to continue.
Our Customers Love Us
Don't Just Take Our Word For It, Read It From Them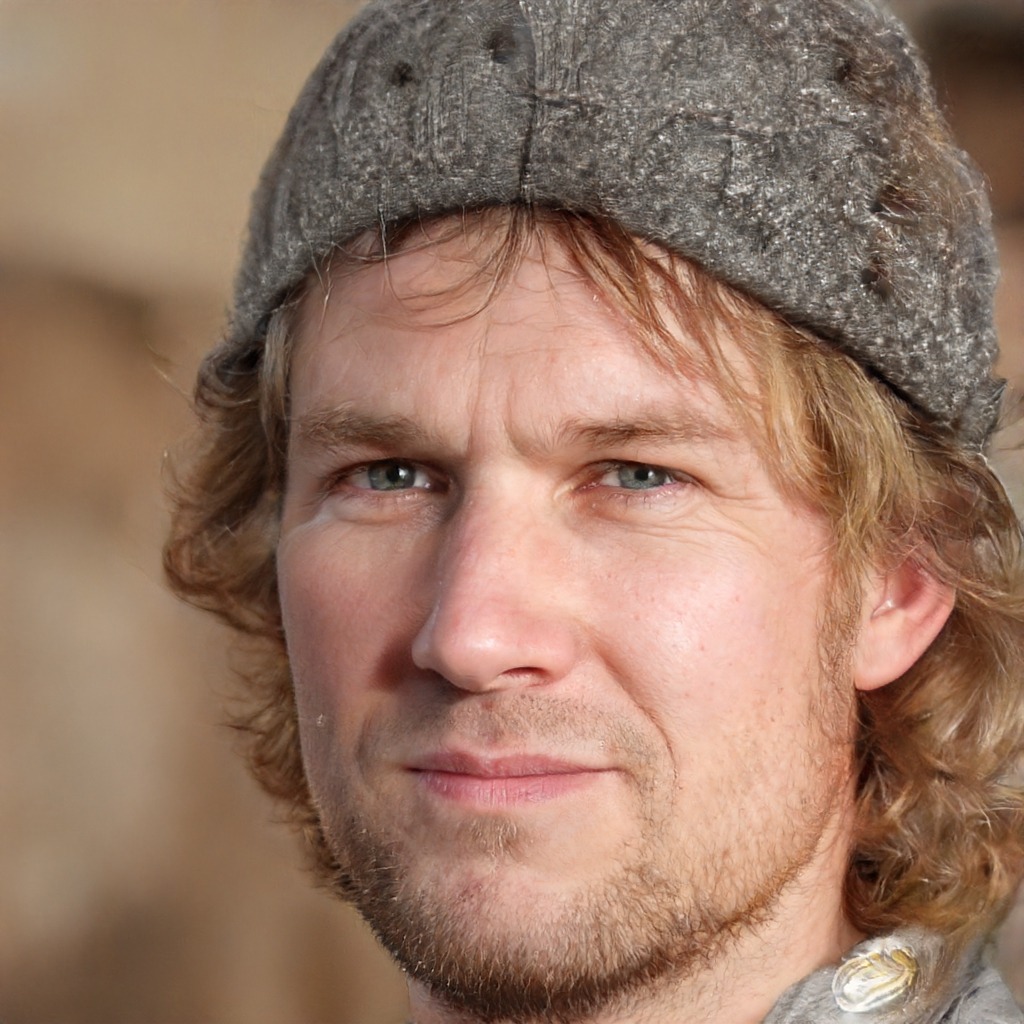 Citylife is a great company with quality product, customer service and representation. Have never had any issues, this company is definitely a company to look into doing business with.
Advance shipping notice, advise status of the shipment, its carrier and includes the packing slip and the material test reports before arriving at its destination. These things keep the possibility of error at a minimum.
Citylife has helped us reduce costs by keeping material to a tight flatness tolerance- and when we need something special they have the machining capabilities to supply near net finished shapes.We are thankful for all they do!
Trusted By Leading Brands…
We value our relationship with Citylife! As a supplier for one of our critical product lines, their team works hard to clearly understand our product requirements and to provide accurate quotes during our procurement process. If a question arises, they quickly contact us so that we can proactively discuss the situation and confirm next steps. We truly appreciate Citylife's commitment to quality and on time delivery and are excited about future synergies between our two companies.